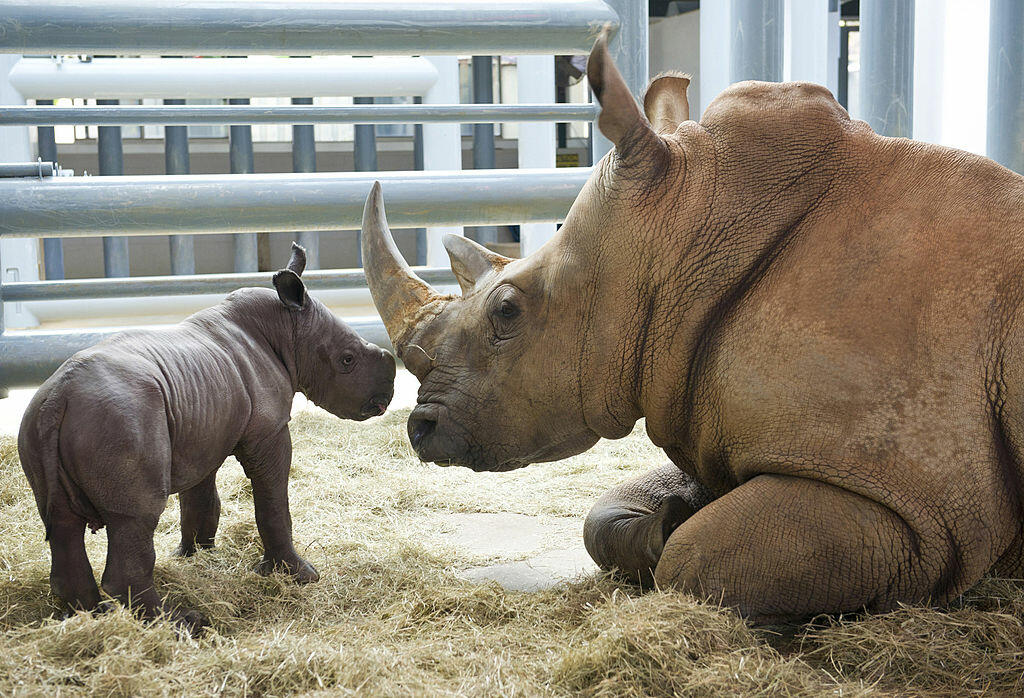 The Disney parks might be closed amid the coronavirus pandemic, but thanks to this creative cast member, you can still bring a little bit of magic into your home!
Cast member Katelyn typically drives one of the jeeps that carry visitors through the Kilimanjaro Safaris attraction in Disney's Animal Kingdom in Orlando. The ride gives people an opportunity to observe African wildlife up close and learn about the animals from the guides. But for now, she's come up with a clever way to "work from home" and share her knowledge.
In a new #DisneyMagicMoments video, Katelyn reimagines the Harambe Wildlife Reserve in her home by setting up a trail of stuffed animals and a little remote control car.
Throughout the video, Katelyn drives around the Mickey Mouse safari car to different animal and stops the car to share a few fun facts about the species.
Check out the video below!