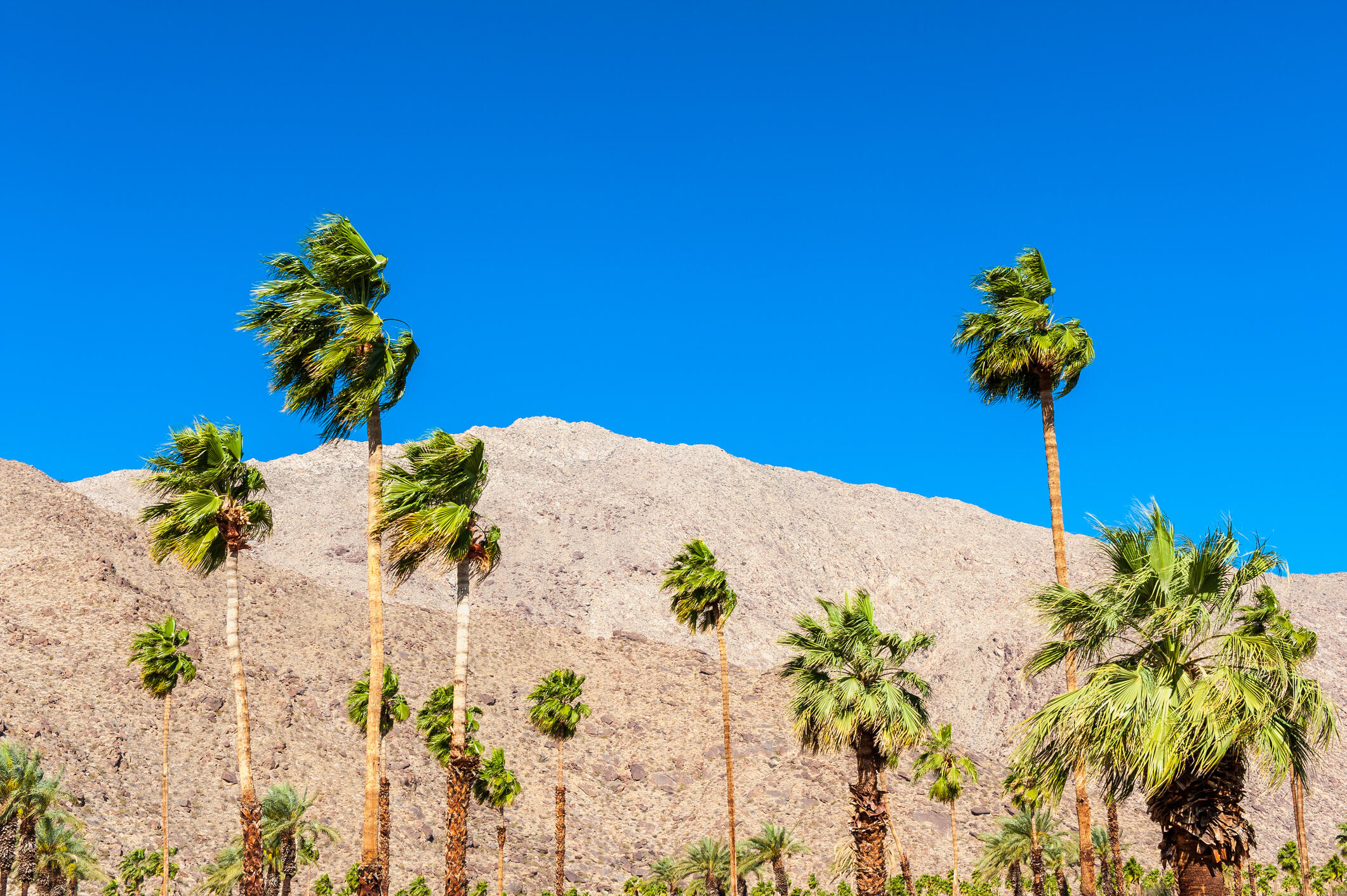 Nothing says Disney magic like Walt Disney's former home! The former residence of Walt Disney just hit the market in Palm Springs, California for $1.095 million.
The Los Angeles Times first reported the home on sale. The single-story home was built in 1962 for Disney and his wife, Lillian. The residence stayed in the family until 2015, and it became known as Disney's "technicolor dream house" because of its bright color scheme and Disney-themed decor.
The home is located in the Indian Canyons neighborhood. The home's foyer welcomes guests with mirrored ceilings, bulb lighting, and pops of red. The spacious living room continues the fun with primary colored drapes and a purple accent wall, while a large wall of windows balances the bright colors and provides golf course and mountain views.
The 2,443-square-foot house has four bedrooms, all with ensuite bathrooms and walls of blue, orange, and red.
Click here to see pictures of the property.
Photo credit: Getty Images